Barcelona Beer Festival 2022
ActivitIES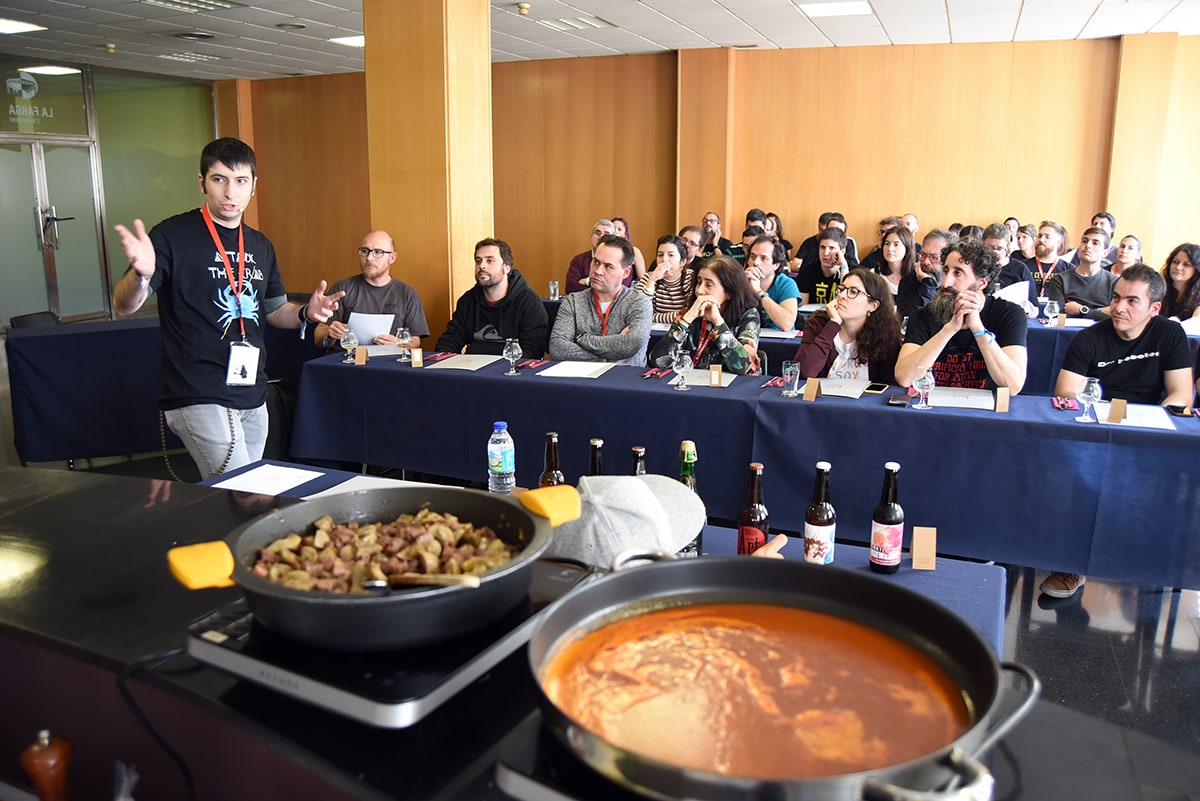 Between sipping and biting at the Barcelona Beer Festival, you can also participate in a number of activities that have been organized in different spaces within the Farga over the three festival days.
On the one hand, we have a varied PROGRAM OF ACTIVITIES within which you can find pairings, show-cooking, meetings with brewery masters, sensory experiments, and much more. All this with beer as a centre of attention and with thanks to our collaboration with a large number of professionals in the sector who come to share their knowledge, products and discoveries with us.
On the other hand, we propose the BBF – VIBES that are fun and diverse spaces, which you will find in the Main Hall while you are enjoying your own beer experience.