Barcelona Beer Festival 2020
ActivitIES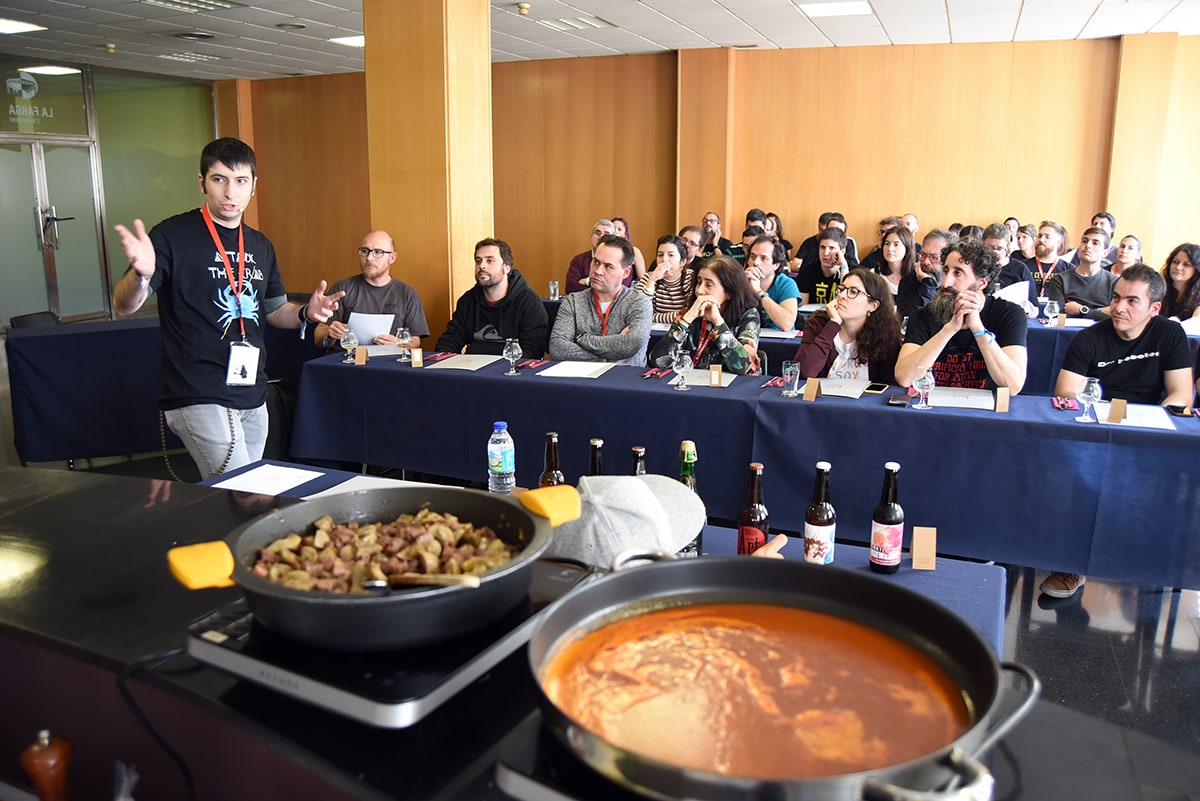 Between sipping and biting at the Barcelona Beer Festival, you can also participate in a number of activities that have been organized in different spaces within the Farga over the three festival days.
On the one hand, we have a varied PROGRAM OF ACTIVITIES within which you can find pairings, show-cooking, meetings with brewery masters, sensory experiments, and much more. All this with beer as a centre of attention and with thanks to our collaboration with a large number of professionals in the sector who come to share their knowledge, products and discoveries with us.
On the other hand, we propose the BBF – VIBES that are fun and diverse spaces, which you will find in the Main Hall while you are enjoying your own beer experience.
BBF – CELLAR
Our little secret, beer-geek paradise. A place where you can find exclusive bottles to taste. Remember BBF-Lab? This is our new interpretation.
Only available for BBF-Pro and BBF-Experience.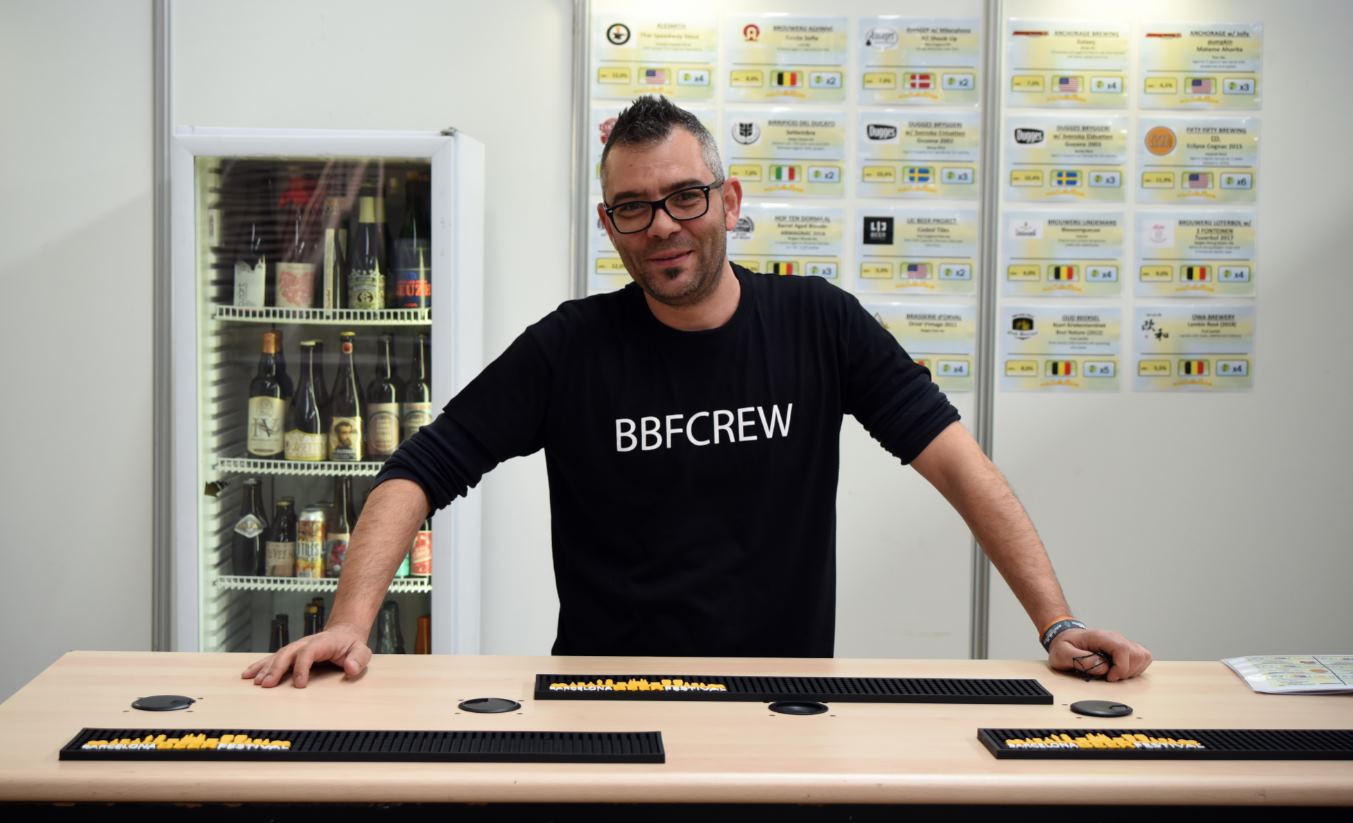 BBF – CORNHOLE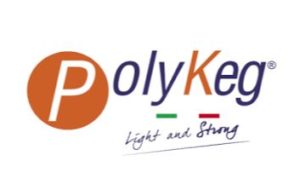 BBF has his own CornHole place where people can try it and have some fun. Also we will celebrate the 2nd edition of "CornHole BBF-Cup by Polykeg", will Nomada Brewing defend their title?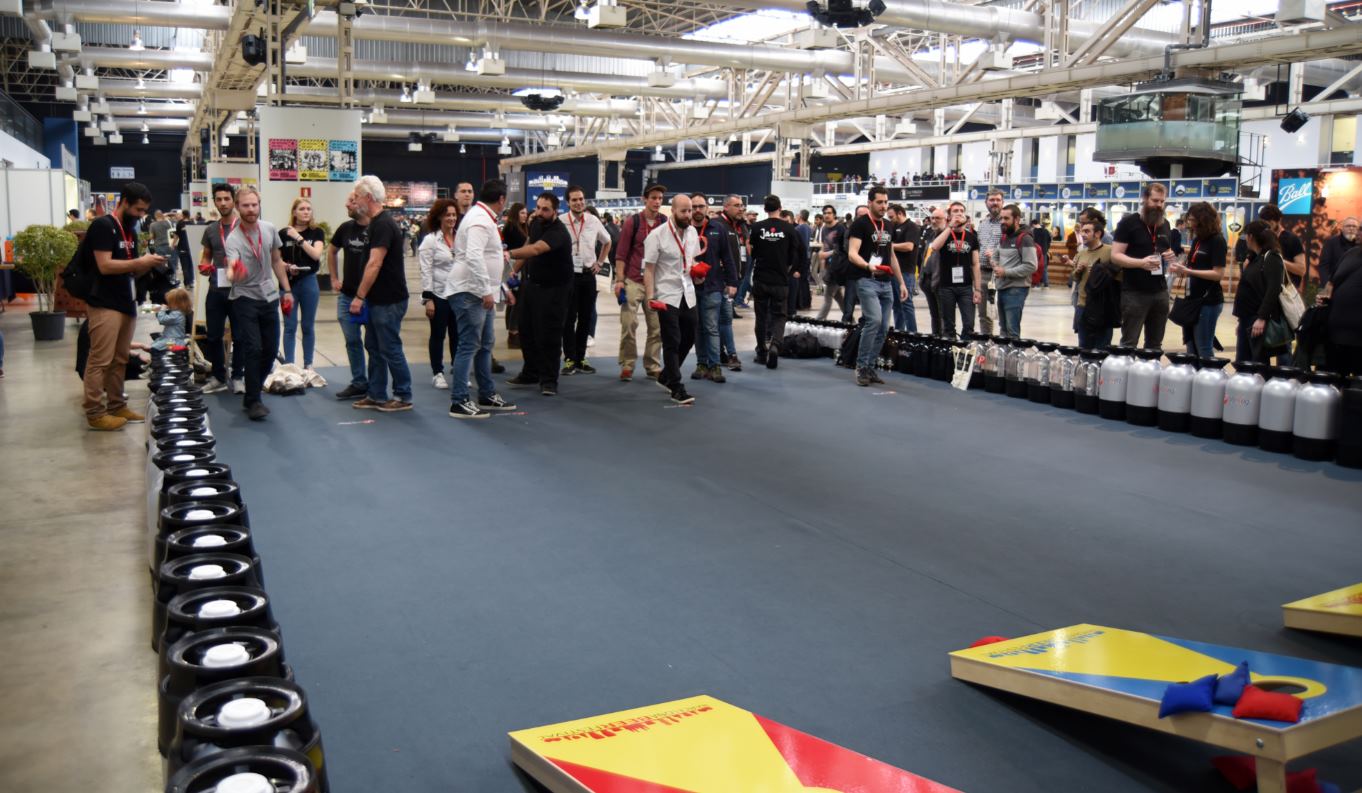 HOMEBREWING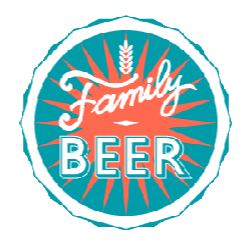 A place to understand homebrewing, to touch raw materials, to learn about procedures.. Designed and guided by Family Beer.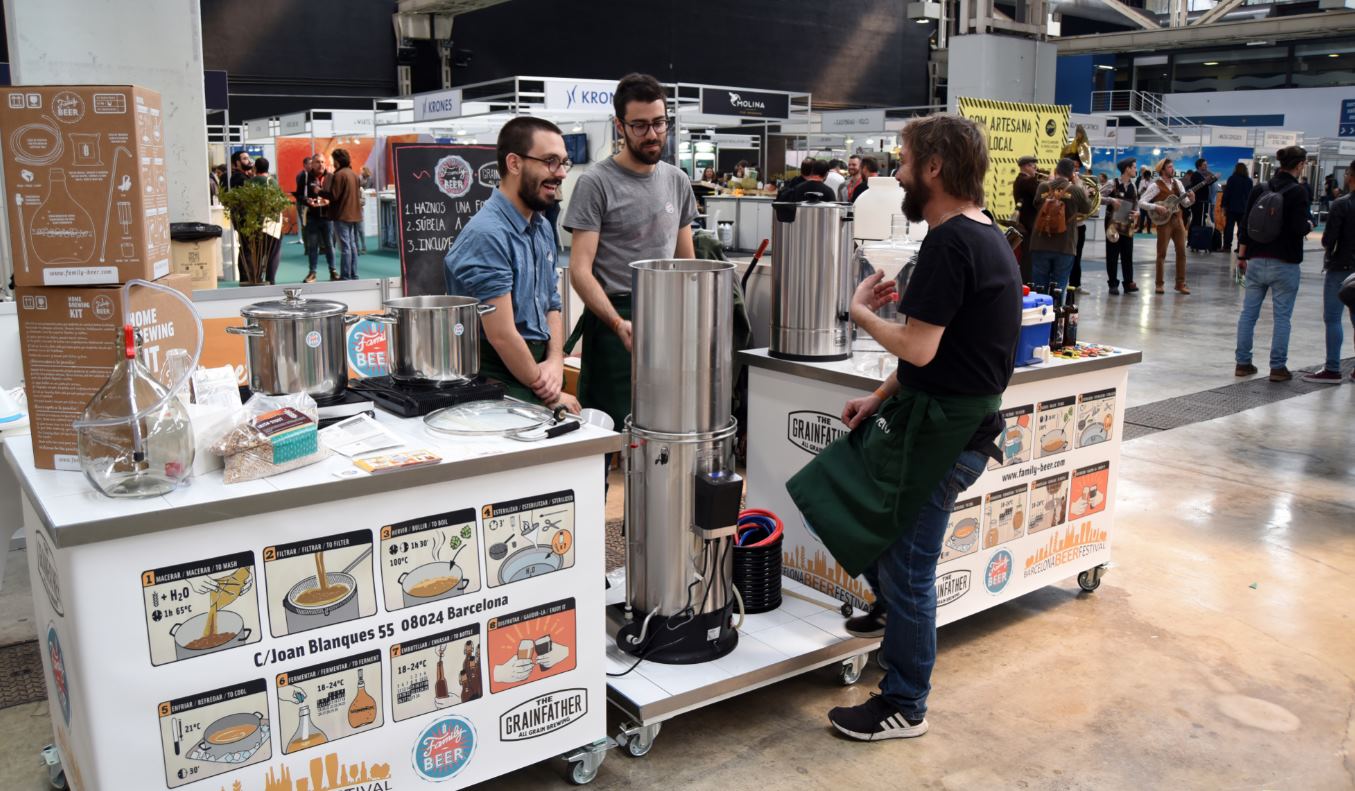 CHILDREN´S AREA
Saturday and Sunday from 11:00h to 17:00h
A place where the little ones can enjoy and play, all supervised by a group of educators.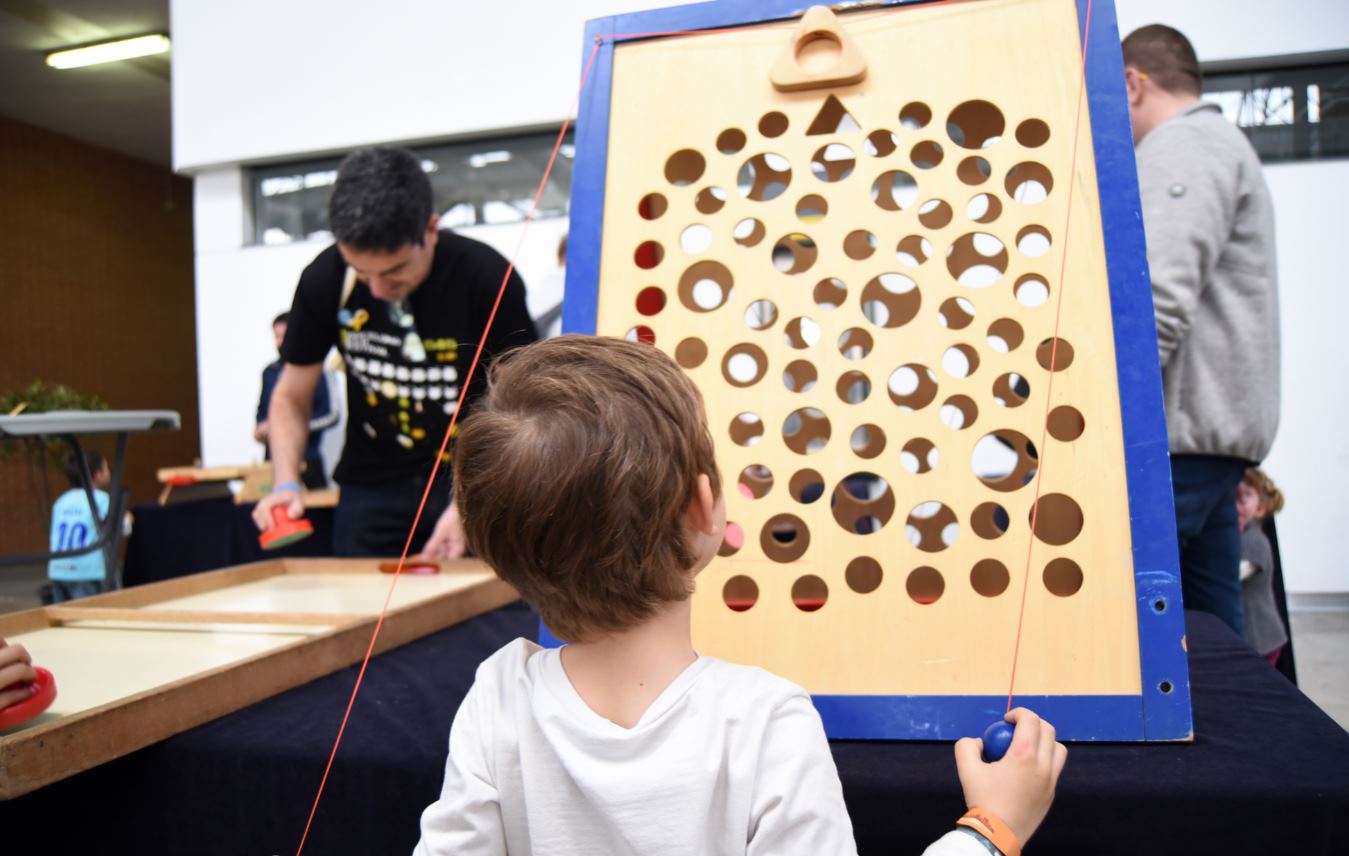 PHOTOCALL
Small size versión or our iconic blackboard, bell included!