BARCELONA BEER FESTIVAL 2023
WHAT WHEN WHERE
01.

WHAT

3 days

Wide variety of taps

Meeting point of the best breweries around the world

Gastronomic stands

Gastrocultural activities

Play area for the whole family

Professional Fair (InnBrew)

6,500m2
02.

WHEN

Dates:

From 26 to 28 May 2023
Friday from 6:00 p.m. to 11:00 p.m
Saturday from 11:00 a.m. to 11:00 p.m
Sunday from 11:00 a.m. to 9:00 p.m
03.

WHERE

Location:

How to get there using public transport:
Metro: L1. L3. L8(Pl. Espanya)
FGC: S3. 24. S8. S9.  R5. R50. R6. R60

(Pl. Espanya) 
The Barcelona Beer Festival is the biggest meeting point in southern Europe for craft beer amateurs and professionals. A gastronomic experience that will immerse you into an authentic sensory universe where you will discover the thousand and one possibilities of this succulent drink.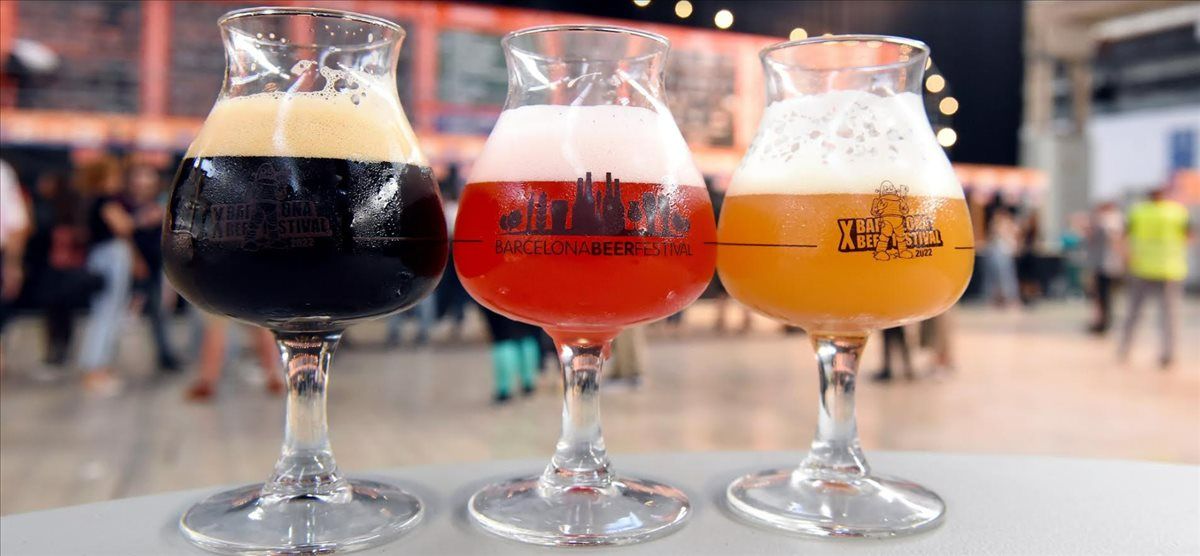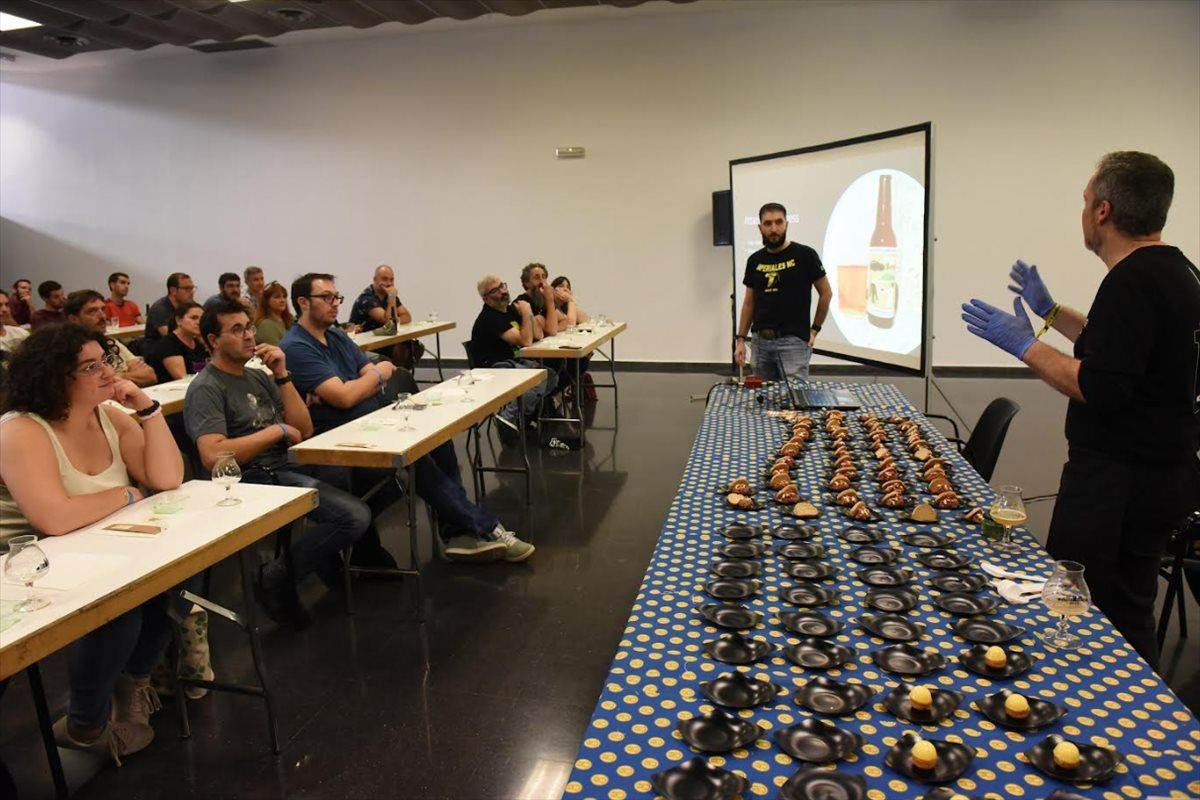 Operation:
1- An access ticket
There are two ways to buy tickets
Online, to save yourself the queues and secure your entry 1 day ticket: 5€  5 Experience ticket: 40 €
Buy them at the ticket office once you arrive 1 day ticket: 6€  6Experience ticket: not possible
2- Glass or tasting glass
Included in your ticket price (glass for day ticket, tasting glass for Experiencie ticket). Remember, if you plan to attend for more than one day, you will have to bring the glass to each day.
3-Cashless wristbands
The BBF uses cashless wristbands to pay inside the venue. You can recharge your wristband at the recharge points of the Festival, through the QR enabled in the enclosure (online charging). Once the BBF is over, you will be able to request the refund of the remaining amount online through the Woutick! website and within a limited period of time.
If you want to save yourself queuing time, you can charge your wristbands online when you purchase your early ticket.