BARCELONA BEER FESTIVAL 2022
WHAT WHEN WHERE
01.

WHAT

3 days

 gastronomic stands

 activities

 More than 100 taps

 More than 500 beers

8,500 m2
02.

WHEN

Dates:

From 14th to 16th of october 2022

Friday 14th and Saturday 15th:   11:00 a.m. to 11:00 p.m.

Sunday 16th: From 11:00 a.m. to 9:00 p.m.
The Barcelona Beer Festival is the biggest meeting point in southern Europe for craft beer amateurs and professionals. A gastronomic experience that will immerse you into an authentic sensory universe where you will discover the thousand and one possibilities of this succulent drink.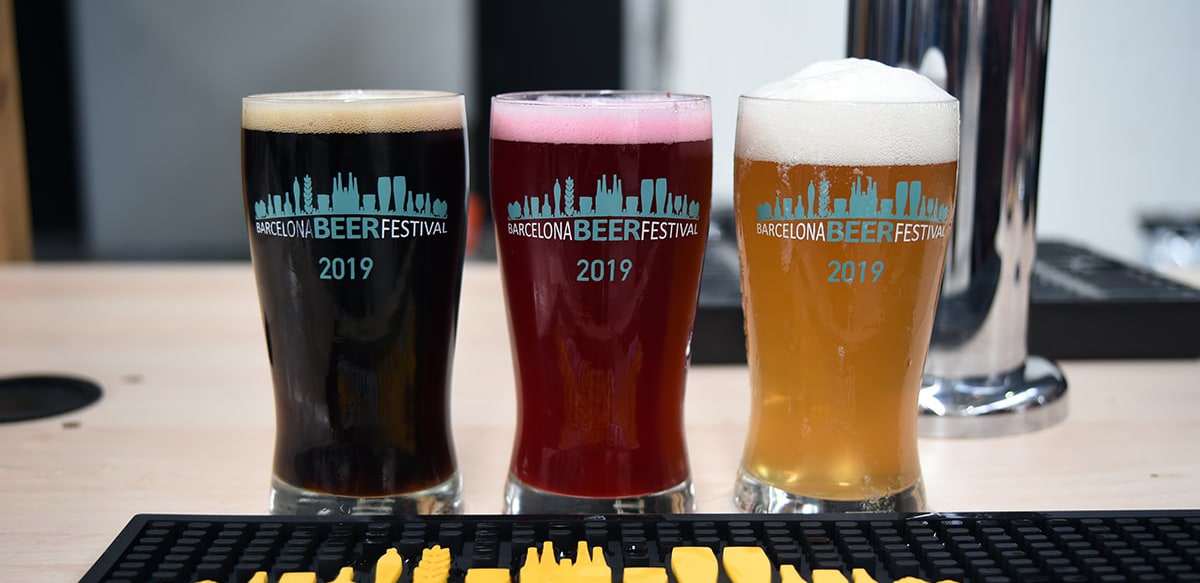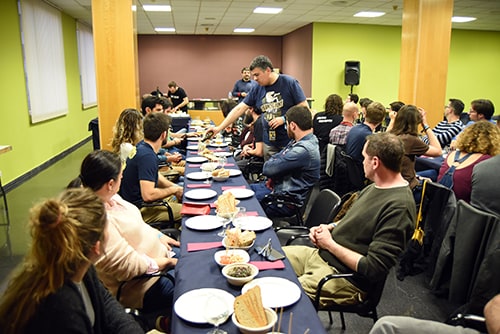 Operation:
To consume within the festival, you will need:

1- An access ticket
There are two ways to buy tickets
online, to save yourself the queues and secure your entry €7
buy them at the ticket office once you arrive €8.
2- Glass or tasting glass
Included in your ticket price. Remember, if you plan to attend for more than one day, you will have to bring the glass to each day.
3-Tokens
Tokens are festival coins and each one is equivalent to €1. You can buy them at one of our authorised stands and they will serve to pay for both food and beer, which cost between €2 and €4.
If you want to save yourself queuing time, you can buy tokens online when you purchase your early ticket.