Barcelona Beer Festival
WHO ARE WE?
The idea behind the BBF, as could not be otherwise, resulted out of a night of pints between two of the founding partners, Rubén Río and Joan Fiol, in 2011. A year later, Mikel Rius and Salva Marimón joined the project, consolidating the initial team and providing the necessary and definitive push to celebrate the first BBF at the Convent de Sant Agustí.
The main objective has always been to share our passion and spread beer culture by creating a gastro-recreational festival that always respects the beer trade and values the culinary qualities of beer.
Close the Beer Events team: Judit Càrtex in sales department and project development and InnBrew's director,  Anna Portavella, the Head of the Barcelona Beer Challenge and production.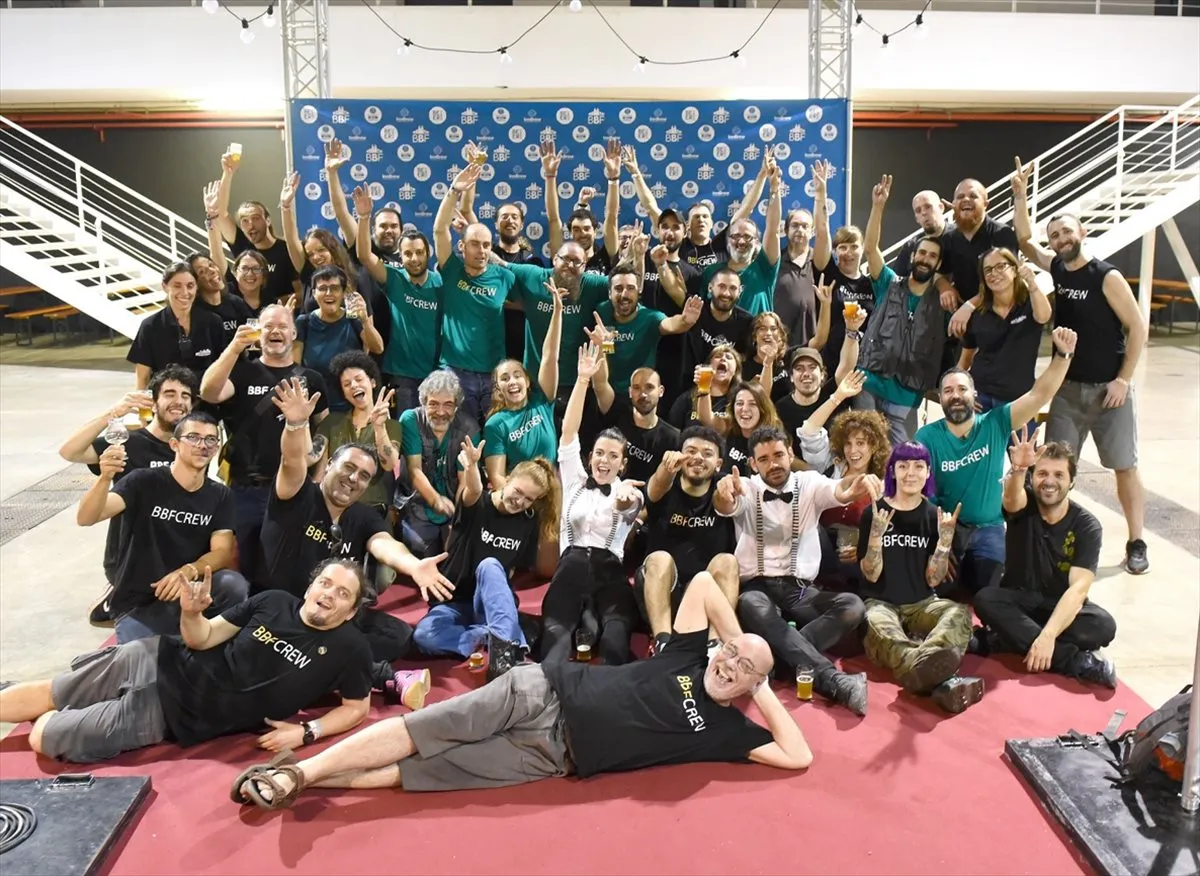 In addition, the BBF draws on an infinite number of collaborators, all with different levels of involvement, who bring expertise to the festival and without whom it would have been impossible to get here: 
Birraire, Gil, Victoria, Eva, Marcela, Mº Rosa, Chíviri, Pasta, Isaac, Alex Pequeño, Karl, Joel, Mariela, Paul, Manel, Victor, Odi, Álvaro, Helena, Lorena, Juanjo, Sara, Mónica, Pol, Marc, Dèlia, Xavi, Elisabet, Dani, Leti, David, Amaury, Enric, Gemma, Judith, Cristian, Xuri, Pere, Pepe, Anna, Adrià, Eric, Joan, Jennifer, Ingrid, Anna, Lluc, Laia, Meritxell, Mercè, Maria… and many more!
Thank you!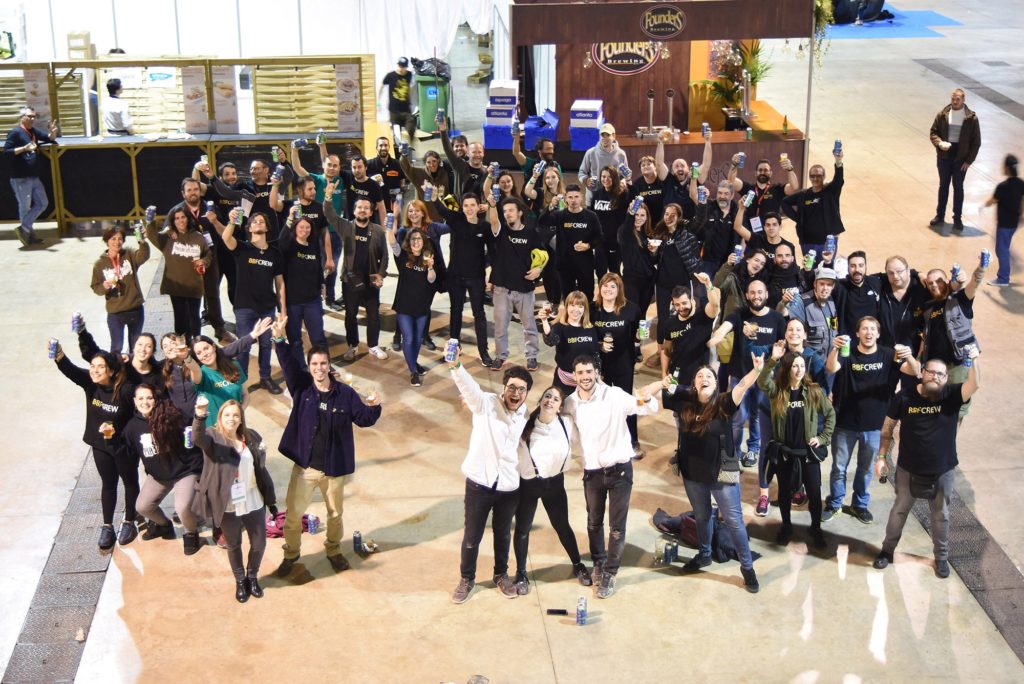 If you want to join the BBF family, please send us an email to info@barcelonabeerfestival.com,  indicating your interest, your availability and attaching your CV.