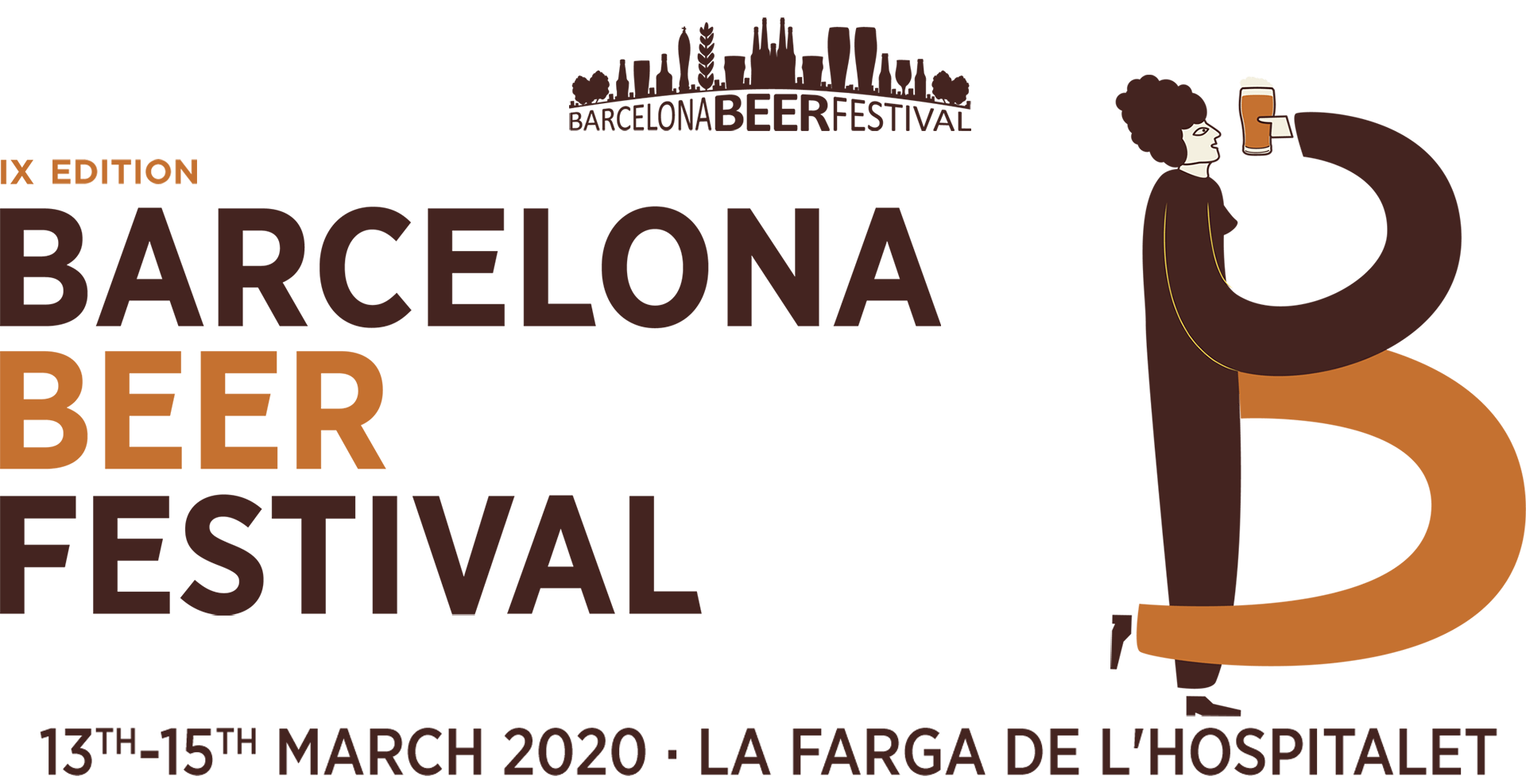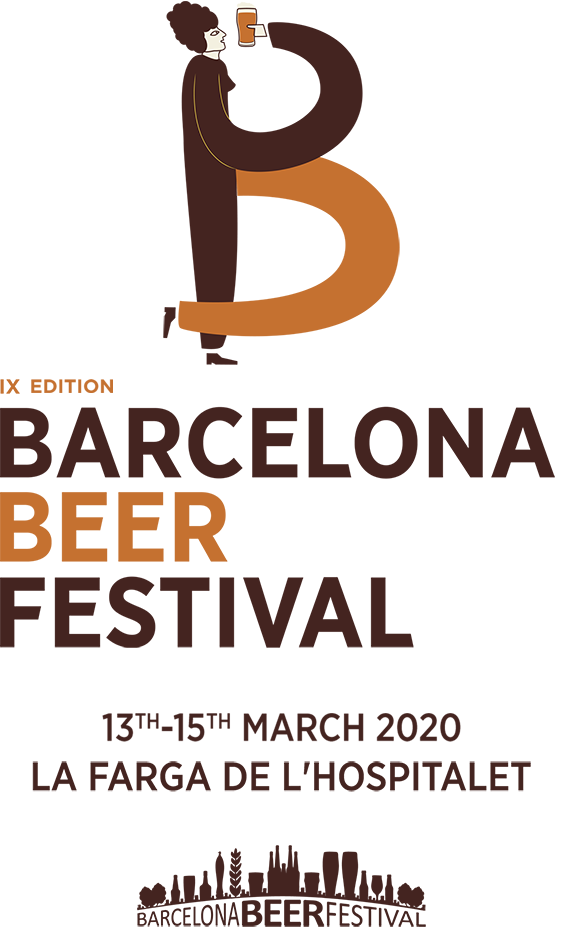 If you have any comments or questions about the festival write to us [email protected] and we will try to answer as soon as possible.
If you want to know last news about festival day, we recommend you to follow us on facebook and twitter.
Barcelona Beer Festival is a project of Beer Events SL specializing in event management related to craft beer. If you have any idea or project related, write to [email protected] and we can developed together.
Si tens cap comentari o dubte sobre el festival escriu-nos a [email protected] i mirarem de respondre't el més aviat possible.
Si vols està al dia de les novetats del festival, et recomanem seguir-nos a facebook i twitter.
El Barcelona Beer Festival és un projecte de l'empresa Beer Events SL Especialitzada en la gestió d'esdeveniments relacionats amb la cervesa artesana. Si tens cap idea o proposta relacionada, escriu-nos a [email protected] i la treballem plegats.