Barcelona Beer Festival 2020
MUSIC AND SHOWS
Although the absolute protagonist at the Barcelona Beer Festival is craft beer, and it is our mission to ensure so, if you visit the festival you will also find other surprises.
ATOMIC LEOPARDS
Friday from 12:00 to 13:30h
Friday de 17:00 to 18:30h
Members of the mytical Hellbilly Club, these two brothers with more than 20 years of experience will captivate us with their style mainly Rock'n'Roll and Rockbilly.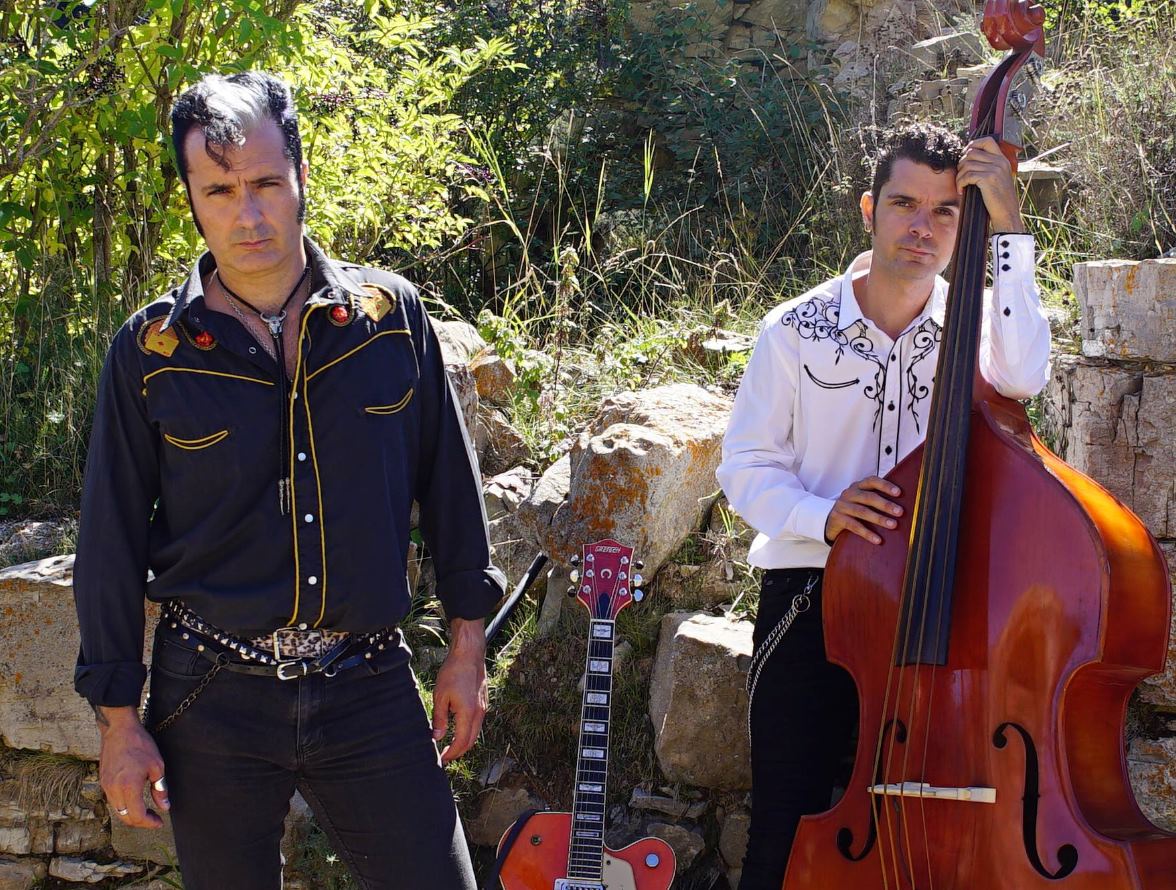 SAY IT LOUD
Friday from 19:00h to 22:30h
Saturday from 19:00h to 22:30h
Thanks to the Say It Loud collective the best selections of funk, soul, reggae, boogaloo and rocksteady in rigorous vinyl format that can be heard across the festival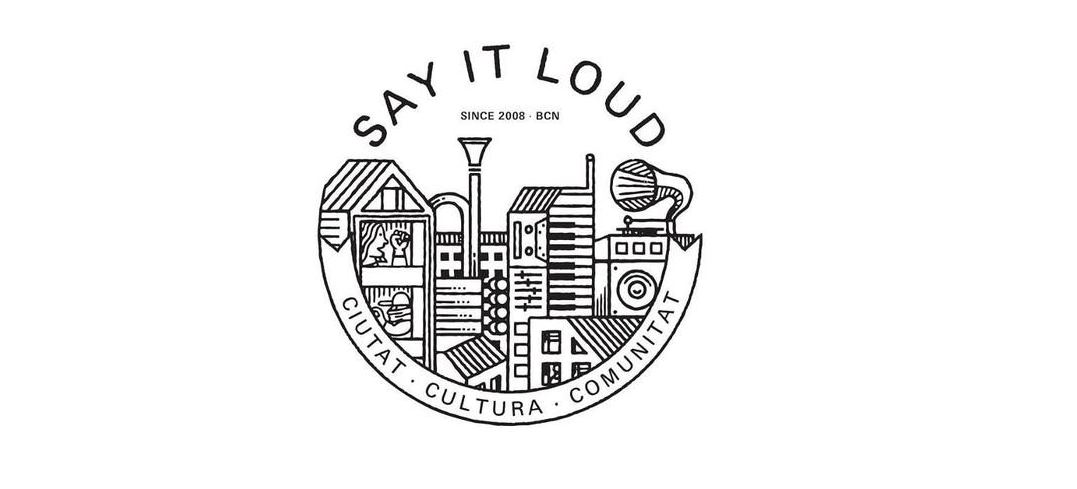 BZOMB
Saturday from 11:30h to 13:00h
Saturday from 16:00h to 17:30h
BZOMB brings the exorcism where the Country blues, Hill country Blues, Rock n'roll and Rockabilly burst into wild songs filled with MOJO, heartaches and graves, that seems to come out from the deeps of the Mississippi River to shake our foundations with his suspiciously haunted guitars made with his bare hands.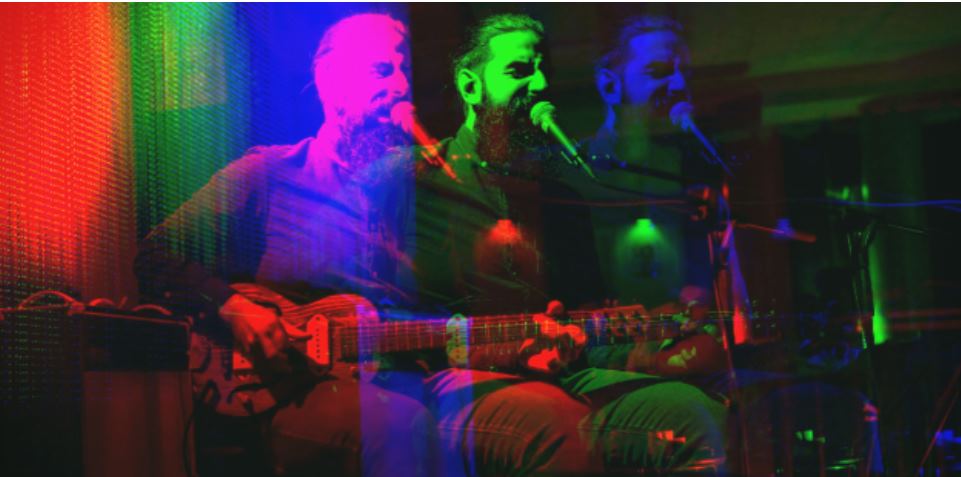 BOOZAN DUKES
Saturday from 13:30h to 14:30h
Saturday from 17:30h to 18:30h
Sunday from 16:00 to 17:00h
From somewhere between Barcelona and New Orleans, spectra have been around from the 1940s, the Boozan Dukes come to preach, celebrate and feast on voodoo blues, stomp creole, swing and calypso rhythms.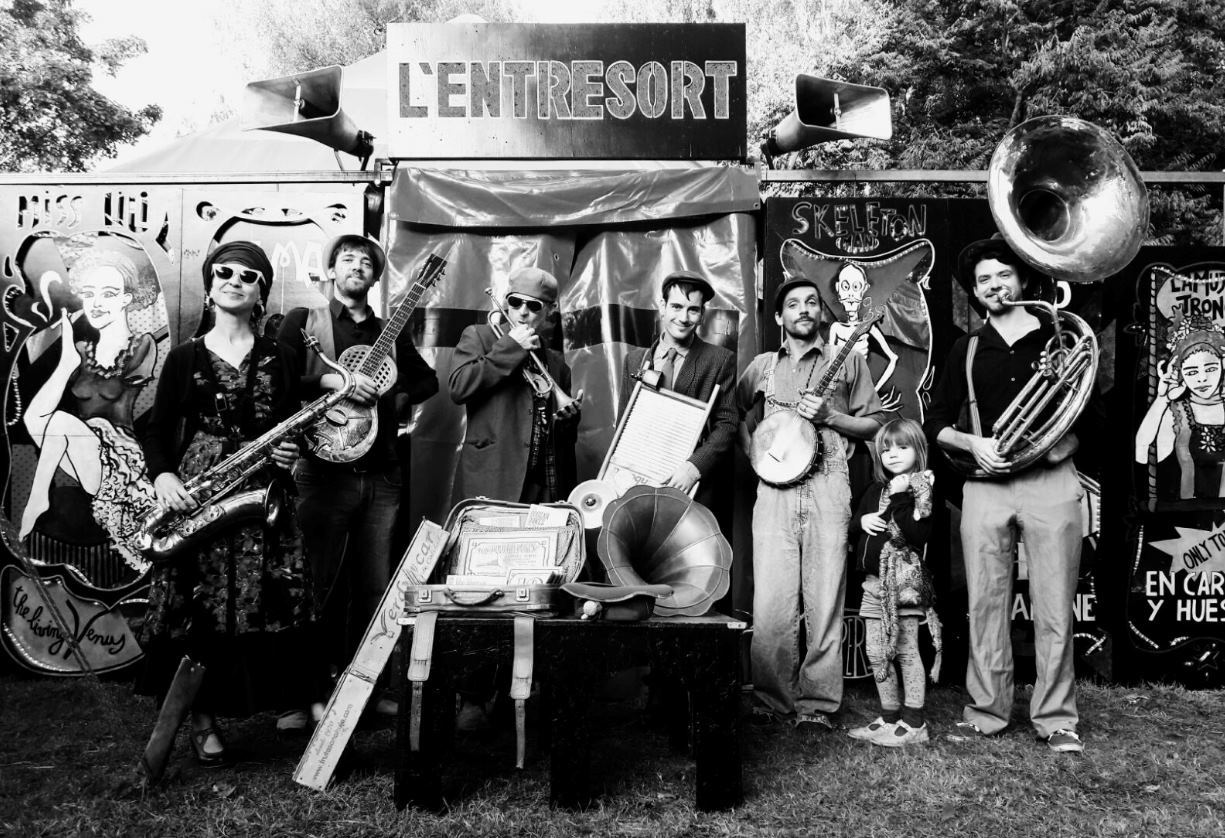 KE DESASTRE & JUANE.T. CLOWN
Sunday from 12:00h to 13:00h
Pure circus, juggling, magic and humour, dynamic and participatory. Full of habilities to enjoy and get surprised together with the hole family.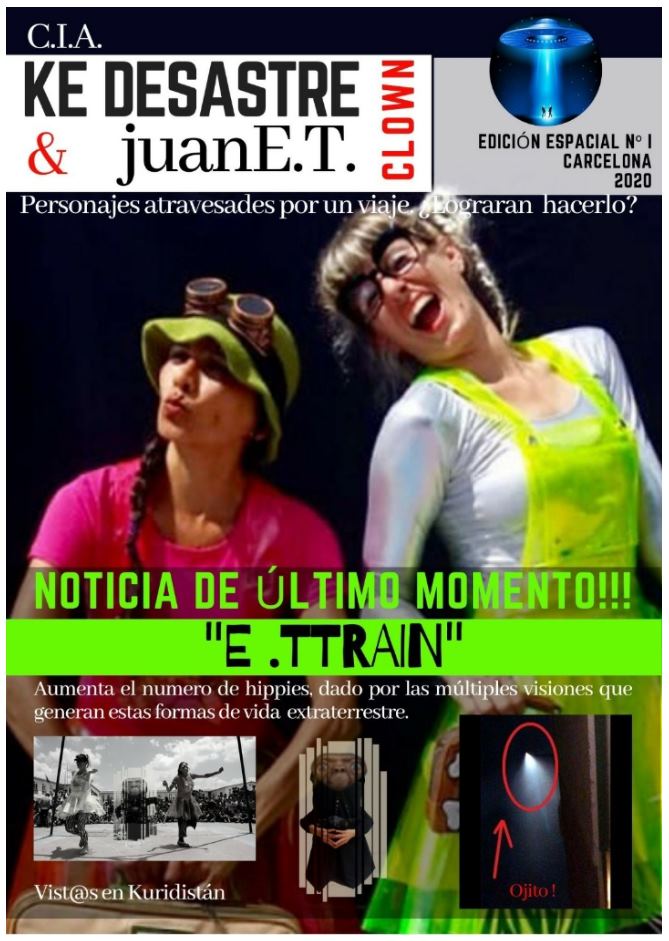 PREMIS BARCELONA BEER CHALLENGE
Sunday from 13:00h to 15:00h
More than 1.300 international beers fighting for the most desired medals of the country.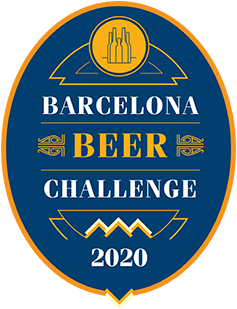 FINAL BBF-CORNHOLE CUP By Polykeg
Sunday at 18:00h
Attend to the final of the second Edition of the Cornhole competition between breweries.
Will Nomada Brewing renew their title?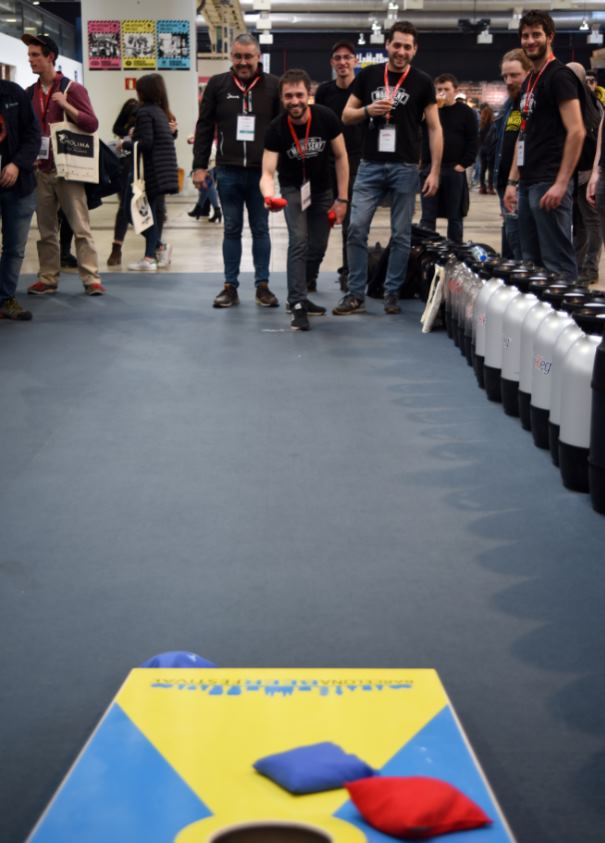 BARNA'N'ROLL – DEADYARD
Sunday from 19:00h to 20:00h
Do you know Barna & Roll? Since years ago is our favourite music festival… but now even more, because La Pirata Brewing will brew an special Edition! This is why Deadyard will be playing unplugged to present next Edition of the best national punk rock festival.