BARCELONA BEER FESTIVAL 2020
BEERS
Breweries that you can find inside the BBF with their own stands, with multiple faucets, at which different beers will be served throughout the festival.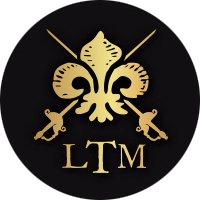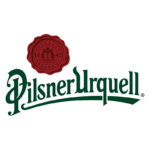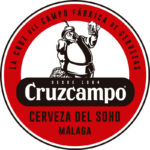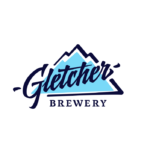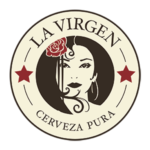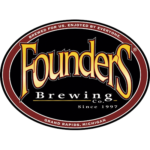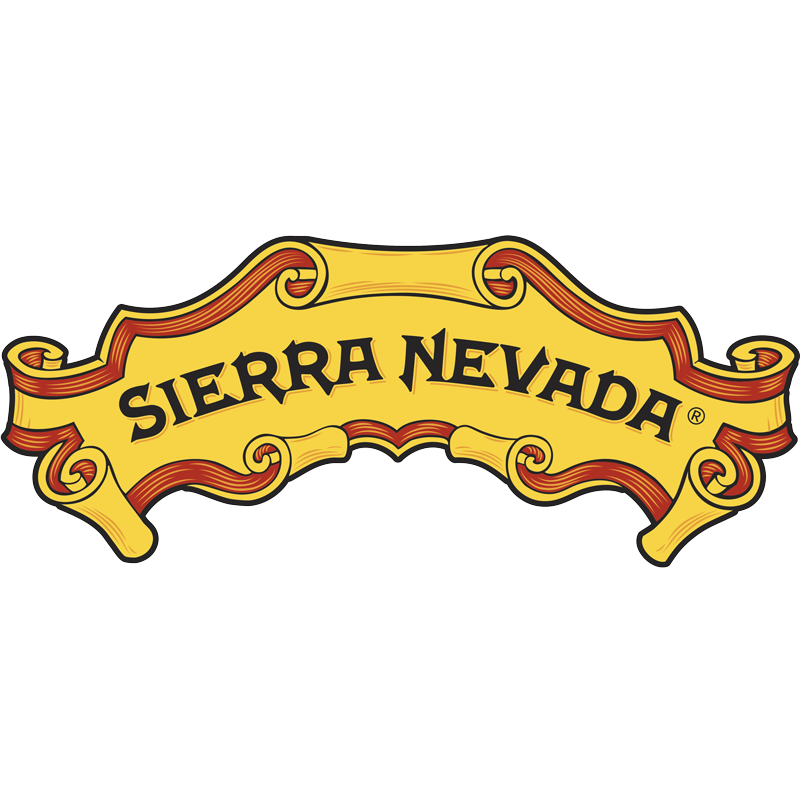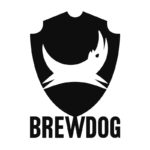 Breweries that have their own permanent tap to and will rotate their beers.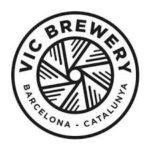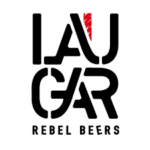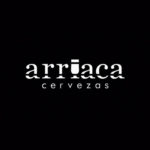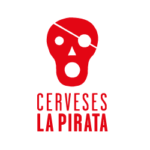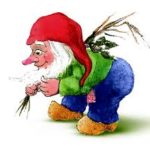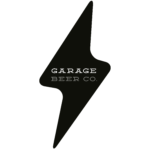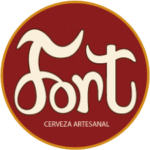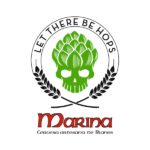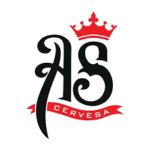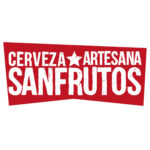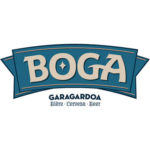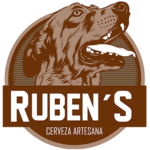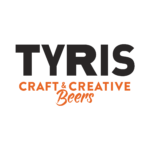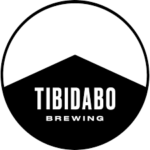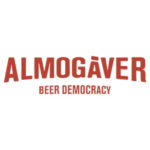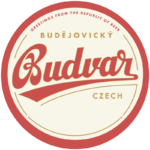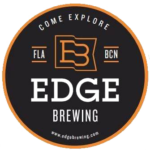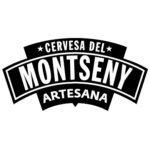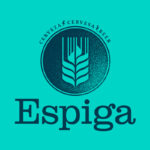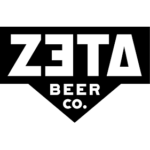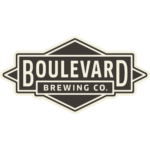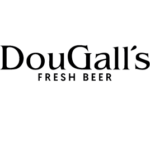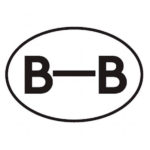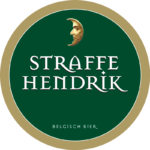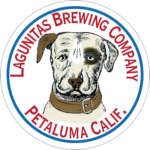 Lagunitas Brewing Company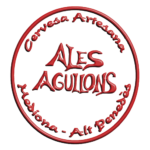 In this peculiar space, and for three hours, you can meet the brewers, understand their concerns and at the same time taste three of their latest brewing creations.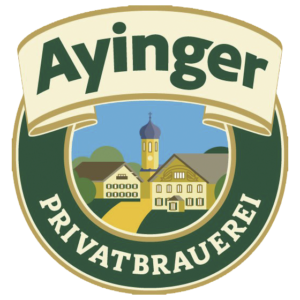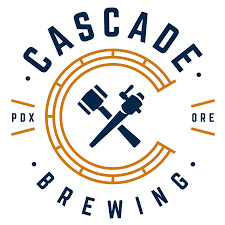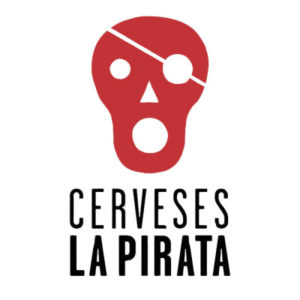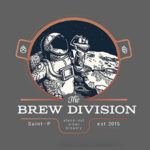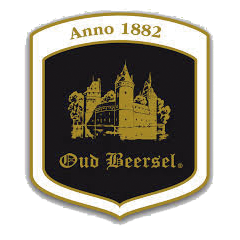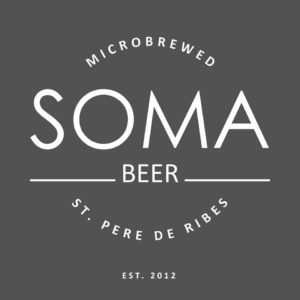 Breweries belonging the same collective sharing a stand, having presence all the festival.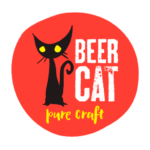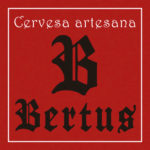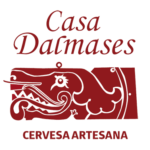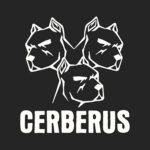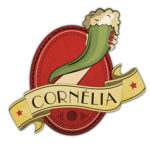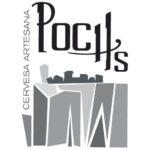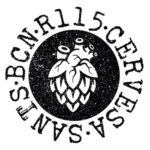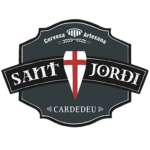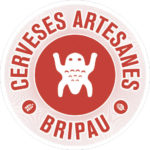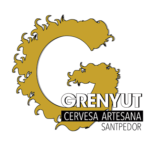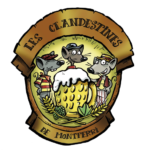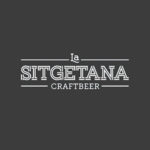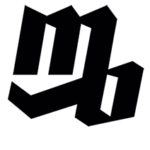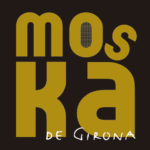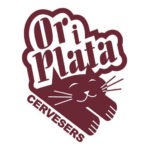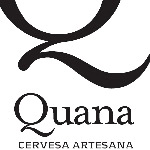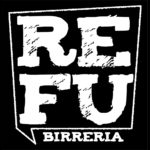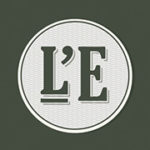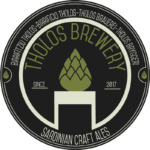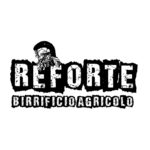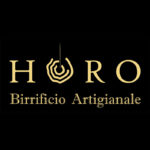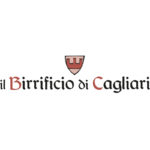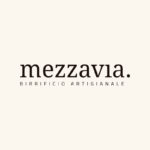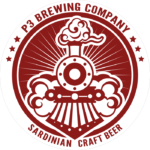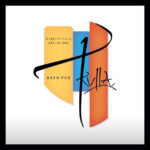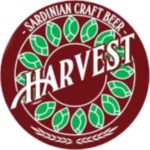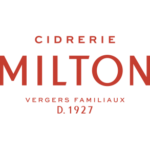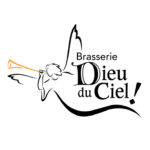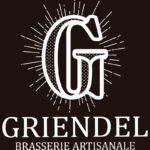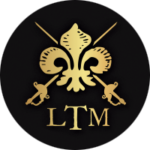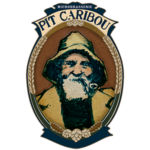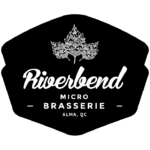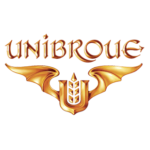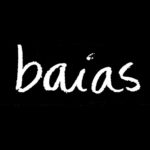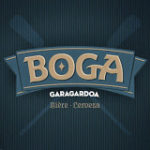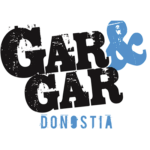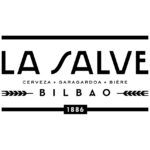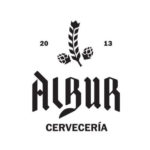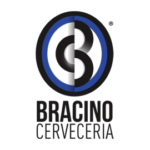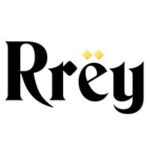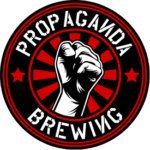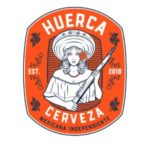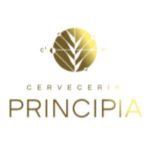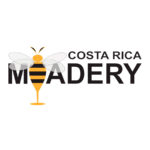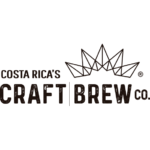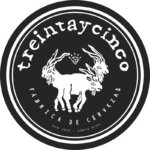 The main bar is the essence of the festival, a great bar where magnificent beers constantly rotate. You can find all the offerings on the giant board, don't lose sight of it!