Barcelona Beer Festival
WHAT IS THE BBF?
The Barcelona Beer Festival is the most important annual craft beer festival in Southern Europe. For three days, it will become the world's beer capital with a large number of activities and visitors from all over the globe who come together to share the revolution that has put our city on the gastronomic brewer map.
In the Barcelona Beer Festival we like to collaborate, disseminate and publicize the CULTURE OF CRAFT BEER and offer thousands of attendees to taste beers full of surprising flavours and aromas.
If anyone is unsure of which beer to try amongst the vast array of offerings, there will be Beer Informers on hand to ask for help, providing advice to novices, based on what they are looking for and the flavours they like best – our Beer Informers are easily identified and will be wearing yellow vests.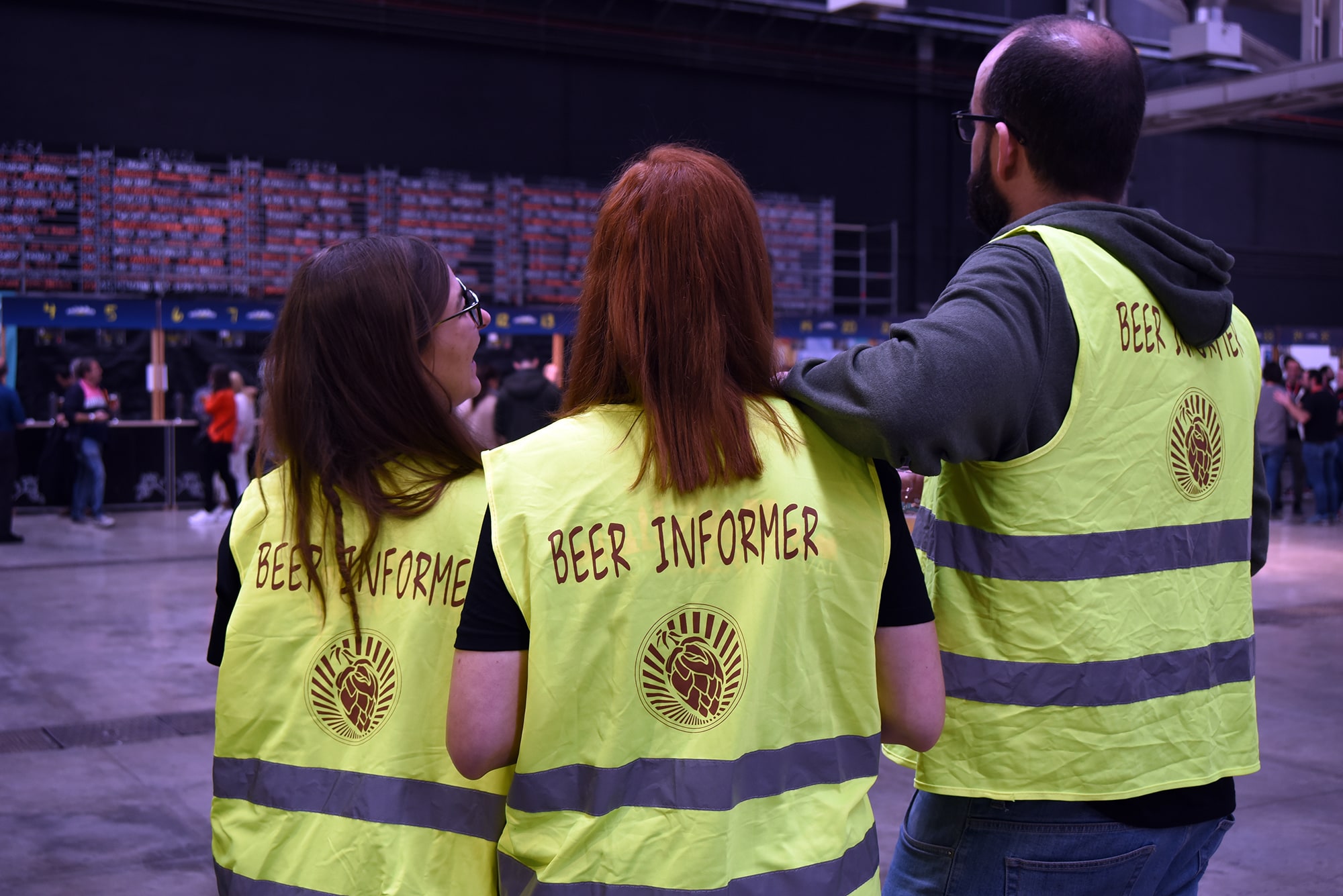 And the BBF goes even further, with initiatives such as the
InnBrew
 (where professionals in the beer sector can meet) and the 
Barcelona Beer Challenge
, the largest beer competition, awarding the best beers from the last year and and the 
Gastro Show,
 the gastronomic exhibition, because we understand beer as another expression of the gastronomy and culture of a country. At the BBF we use to invite gastronomic projects that have a strong link with craft beer (and that work on it and investigate its possibilities during the year) and/or with the territory, to show the reality of proximity of our environment.
Born out of a passion for craft beer, it is the engine that continues to drive the festival.
We await your visit and look forward to sharing great craft beer together!