BARCELONA BEER FESTIVAL
BBF 360º
Within the framework of the BBF, many very significant things occur at the same time. Sometimes, even for us, it is hard to give everyone a voice as much as we would like. To put a little order to the entire event, we make a distinction between the three main activity areas:

The Barcelona Beer Festival is the origin of this revolution and the most gastro-recreational part of the dissemination of beer culture. We started this in 2012 at the Convent de Sant Agustí and the 9th edition of this festival is set for March 2020. We estimate that, in total, approximately 3300 artisans have been welcomed and that more than 200,000 people have attended. The BBF Pro is the B2B area of the beer sector aimed at the professional public visiting the festival. The purpose is to take advantage of the annual nature of the BBF, to generate business opportunities, knowledge exchange and promotion of the sector.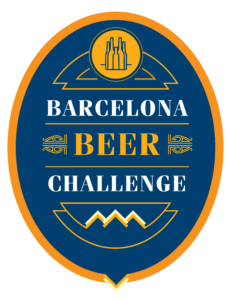 The Barcelona Beer Challenge began in 2015 and is currently consolidated as the main state competition, while at the same time, it has a wide international reach. The main objective is to add value, visibility and recognition to higher quality beers through prestigious awards.